Lil' Bro volunteered to do the dog baths that day and what a perfect Op to shoot Russell & Comet.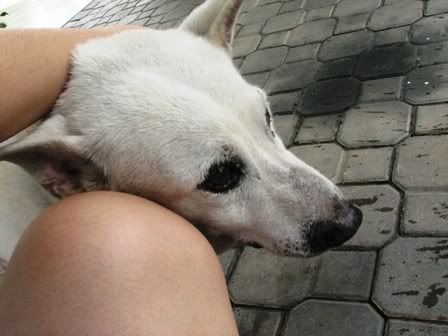 Comet:

Cheh-cheh.... please don't bathe me, i don't smell one.. serious.


An hour later, 2 clean dogs, 1 very wet and dirty brother, a photographer with a lot of good shots.